06 Sep 2021
MCLAREN'S CHRISTMAS PUDDING INCREASE PRODUCTION BY 100% FOLLOWING PANDEMIC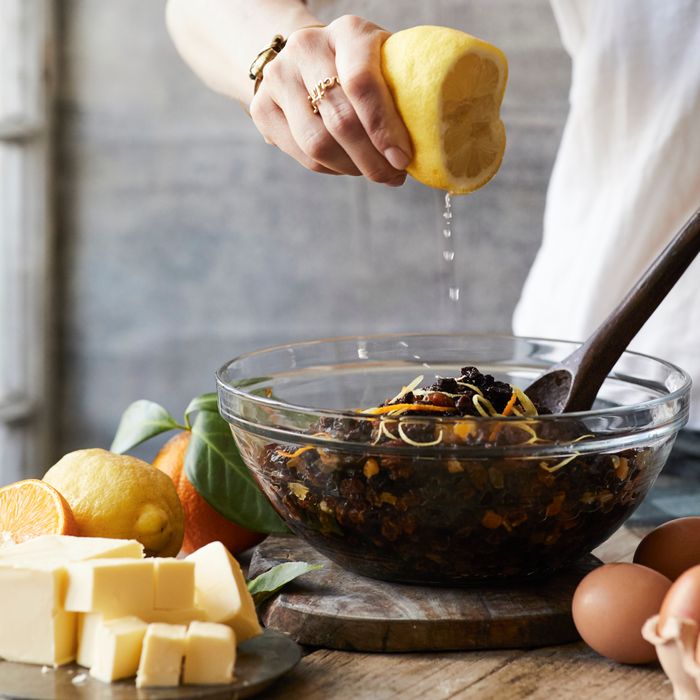 Since its birth, 17 years ago, our family business has relied on markets and Christmas fairs to sell our delicious puddings throughout the season.
Since its birth, 17 years ago, our family business has relied on markets and Christmas fairs to sell our delicious puddings throughout the season. Our mother, an award-winning dessert designer and founder of McLaren's Christmas pudding, has always enjoyed having the direct contact with her customers that markets bring. Sampling her unique time-honoured recipe has been key in growing her loyal, repeat customer base.
As we complete our production in May every year, allowing our Christmas puds 7 months to mature, the pandemic lockdowns certainly gave us cause for concern with many of our Christmas markets being cancelled. With this challenge in mind, we decided to re-design our online presence in 2020, which proved to be an outstanding success and another sell-out year! Our usual online sales (20%) to market sales (80%) completely switched.
Our philosophy has always been to provide directly to consumers, therefore not relying on resellers and retailers, and this helped us overcome the potential losses many producers had to sadly endure.
With 2021Christmas approaching, our beloved Borough Market, Spirit of Christmas and Belgravia Street Party set to go ahead, we have increased pudding production by 100% to cater for the inevitable demand.
mclarenschristmaspudding.co.uk
Our story began with Sandra McLaren, our mother.
A brilliant confectioner and award-winning baker herself, Sandra noticed that not one of her four children would eat the Christmas pudding she served. Glancing around the candlelit table, she realised that barely an adult had touched it either! Already renowned for her outstanding carrot cake, one day Sandra decided to take on the humble Christmas pudding.
Sandra's recipe
After much experimentation, she discovered she could cut out all the stodgy suet – and remove a lot of the dense flour. Instead, she added a very generous dollop of butter, some zesty oranges, lemons, prunes and flaked almonds. She drenched it all in fine French Brandy and Guinness Stout, steamed it for eight hours – then then let the pudding mature to perfection for 6 months.
Having won over family and friends, she launched the McLaren's Christmas pudding company in 2004 and became a best-seller at Borough Market and other Christmas fairs around the country attracting a growing number of Christmas pudding aficionados and convertees.
Today, it's Duncan, Sandra's eldest son, who runs McLaren's Christmas puddings, helped with his sister Eloise. Lighter, fluffier, completely delicious, they're also enjoyed by Sandra's grandchildren. As well as every adult at the Christmas table.
AWARDS
Great Taste Gold Star Award 2020
Great Taste Gold Star Award 2018
WHERE TO FIND US
Online
We ship our Christmas puddings worldwide.
mclarenschristmaspudding.co.uk
Borough Market
For the past 14 years, the home of McLaren's Christmas Pudding has been nestled under the eaves of London Bridge station at the world-renowned Borough Market. Proudly at the hub of speciality foods in London, trading at Borough Market has been part of our success, allowing us to remain close to our customers. Each year we watch our puddings be transported to all corners of the globe. Our stall can be found commencing on November 15th and ending on December 24th.
USEFUL LINKS
Packshots and Lifestyle images available on the link below:
https://www.dropbox.com/sh/l9574c1btvg2o8n/AAB1em9q_ldf-AxudpNOsD0Xa?dl=0
Get in touch to try our delicious Christmas pudding!
Eloise, Sandra & Duncan McLaren
McLaren's Christmas Pudding
Little Ashtree Farm, Steeple Road,
Chelmsford, CM3 6EG
+44 7500876528
duncan@mclarenschristmaspudding.co.uk